New Nissan IMx Concept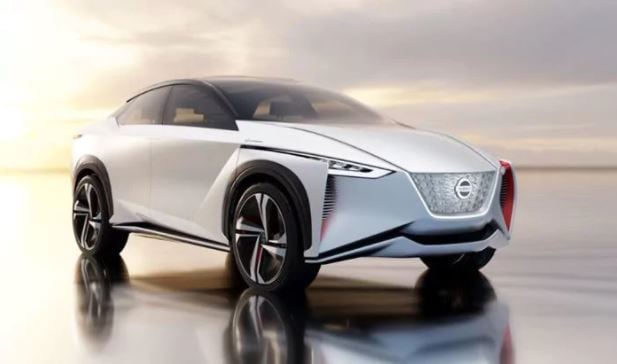 Meet the Nissan IMx Concept. Just recently, the modern marvel was unveiled at the Tokyo Motor Show and is already becoming a hot topic in the automotive world. And like the new Nissan LEAF, the all-electric vehicle makes zero-emissions transportation look better than ever.

Click on the button below to contiune.